60 years of truck supremacy
Since 1962, Sathosa Motors PLC has been the exclusive agent for Isuzu in Sri Lanka. With a legacy of over 60 years, we're your trusted partner for quality Isuzu vehicles, genuine spare parts and Isuzu quality services.

NEW vehicle
 Isuzu, renowned for rugged reliability, presents a lineup of new vehicles designed to meet your diverse needs. From powerful trucks and versatile SUVs to commercial workhorses, explore our range for dependable performance, advanced technology, and unwavering quality. Drive the future with Isuzu.

Genuine Isuzu Parts
Sathosa Motors is your trusted destination for genuine Isuzu parts. Our certified components guarantee superior performance, safety, and long-lasting reliability for your vehicle. Embrace the authenticity that sets Isuzu apart – make the smart choice for your vehicle's needs. Trust us to keep your ride in prime condition

MARINE ENGINE
ISUZU MARINE ENGINE solutions redefine the boating experience. Its cutting-edge technology and unmatched reliability ensure safe and efficient voyages. Trust us to power your marine adventures with the confidence that comes from a legacy of excellence. Explore the seas with Isuzu at the helm, setting sail for new horizons.
Precision Repairs, Isuzu Reliability
Periodic Maintenance
Enhance Isuzu longevity and performance with our Periodic Maintenance service. Skilled technicians ensure peak condition.
General Repair
Trust our experts for General Repairs. From minor to complex issues, we have the knowledge and tools to get your vehicle back on the road safely.
Accident Repairs
Accidents happen, but we're here to help you recover. Our Accident Repairs service is dedicated to restoring your Isuzu to its pre-accident state.
Paint Shop
Transform your Isuzu with our Paint Shop. Skilled painters, high-quality materials for a flawless, like-new finish.
Health Diagnostics
Stay ahead with Health Diagnostics. Advanced tech assesses Isuzu's systems, offering insights and proactive solutions.
Total Fleet Solutions
Total Fleet Solutions for performance, efficiency, and uptime optimization. We keep your business moving forward. 
No 25, Vauxhall Street, Colombo 02
No 25/11, New Nuge Road, Peliyagoda
No 78, Colombo Road, Dambokka, Kurunegala
ACCELERATE THE FUTURE OF TRANSPORT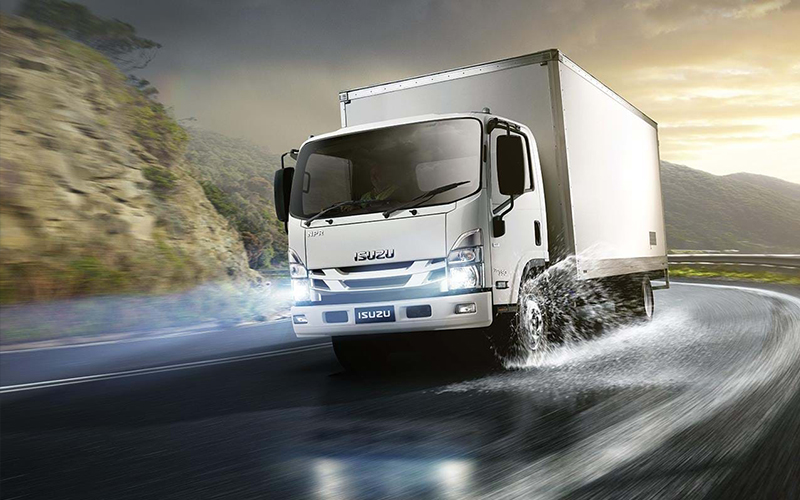 ISUZU N-SERIES
Medium Trucks for Urban Deliveries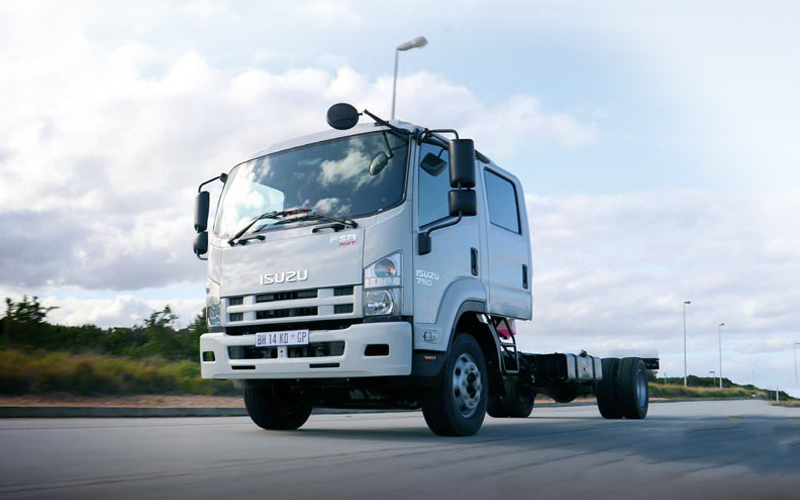 ISUZU f-series
Versatile, Powerful, Dependable Heavy-Duty Trucks.
isuzu D-MaX
Rugged, Versatile, Ideal for Work and Adventure.
Head Office
25 Vauxhall Street
Colombo 2, 00200.
Sri Lanka
Hours
Mon:8am - 5pm
Tue: 8am - 5pm
Wed: 8am - 5pm
Thur: 8am - 5pm
Fri: 8am - 5pm
Sat: 8am - 1pm
Sun: Closed
Mercantile Holidays: Closed